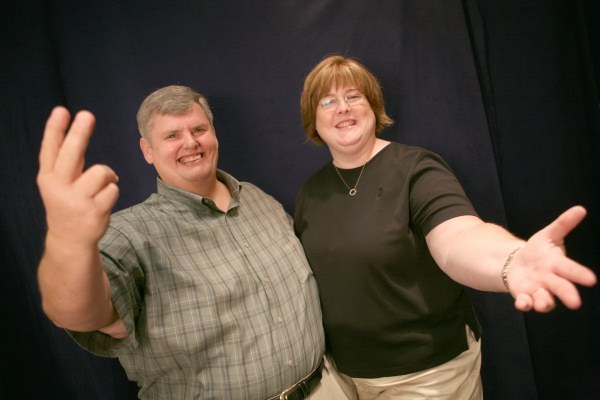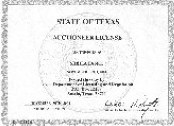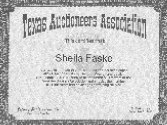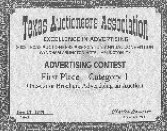 Sheila is a graduate of the Missouri auction school and has been a licensed auctioneer for 13 years. She is an active member of the Texas Auctioneers Association and has obtained the First place award for advertising excellence in her division at state convention. She also won the Gavaliers award for recruitment.
Living in the Golden Triangle area for years, Sheila has managed Parco Printing both in Vidor and Silsbee, and now manages American Office in Beaumont. She is active in her church teaching Sunday school to the teen group.
Sheila is also an alternate precinct judge for the Republican party in Orange County.
Sheila's expertise includes auctioneering, clerking the sale and ringing (a term used when watching for bidders as they bid).